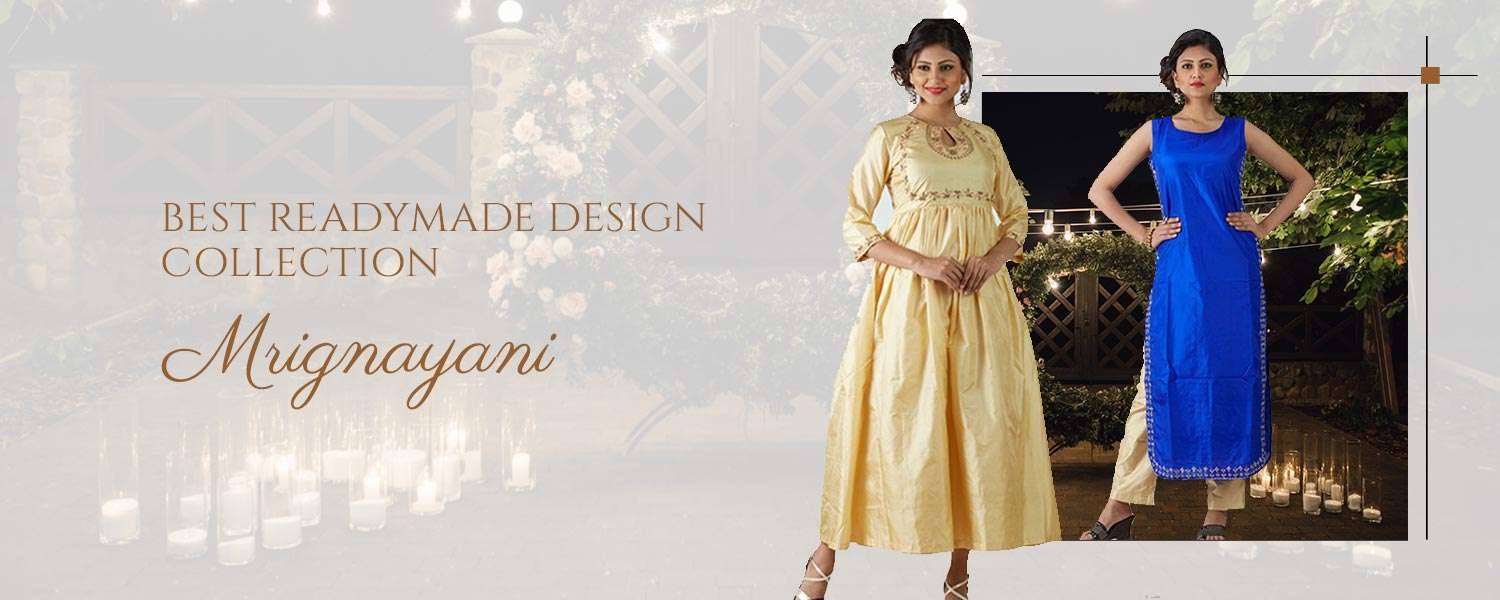 Welcome to Mrignayani M.P. Govt Emporium!
We are a leading handloom saree shop engaged in offering an exclusive collection of beautiful hand-woven sarees which boast of innovative designs and styles. We are renowned handloom saree retailers in Kolkata who are committed to reflecting the glory and cultural heritage of India and Bangladesh. Whether you are seeking a traditional appeal or a contemporary look, our handloom sarees can enhance your style quotient beautifully.
Madhya Pradesh is the heart land of india which has a rich and glorius past,ancient sites of great dynasties,forts that still battle and tales the stories of horoism Love, Forest, Rivers, Mountains, Music, Folkloro and Culture.
Mrignayani M.P.Govt. Emporium Kolkata is operated by M.P.Laghu Udyog Nigam Ltd. (M.P.Govt.Undertaking).The Corporation is devoted in development of small Scale and Cottage Industries of State.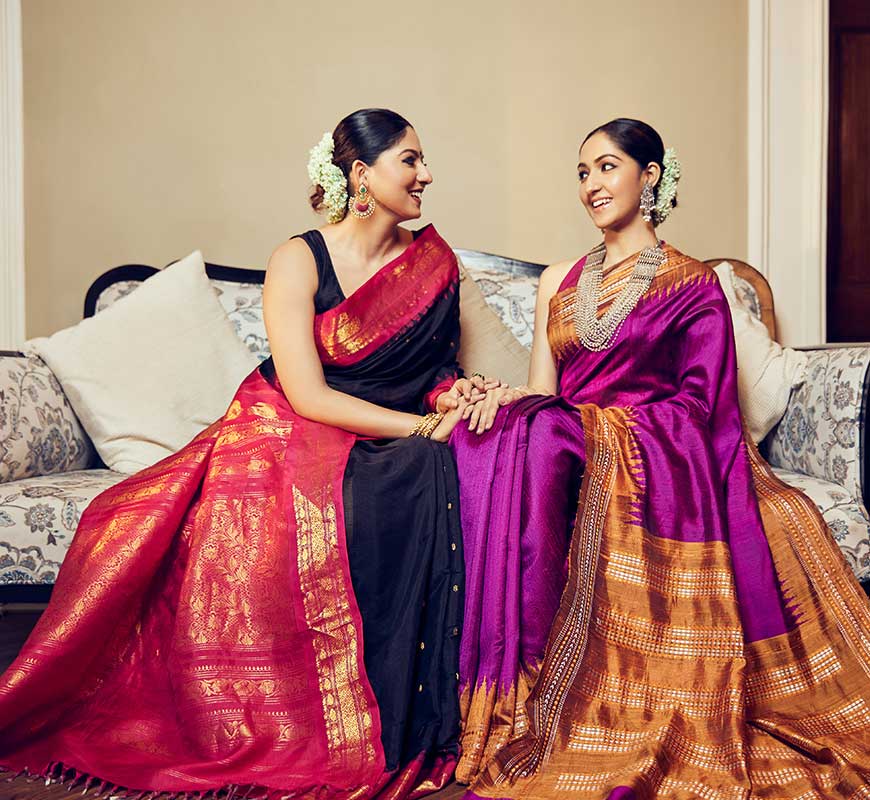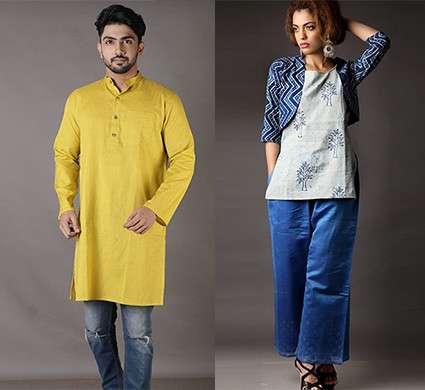 [dsm_contact_form_7 cf7_library="245″ _builder_version="4.22.0″ _module_preset="default" global_colors_info="{}"][/dsm_contact_form_7]