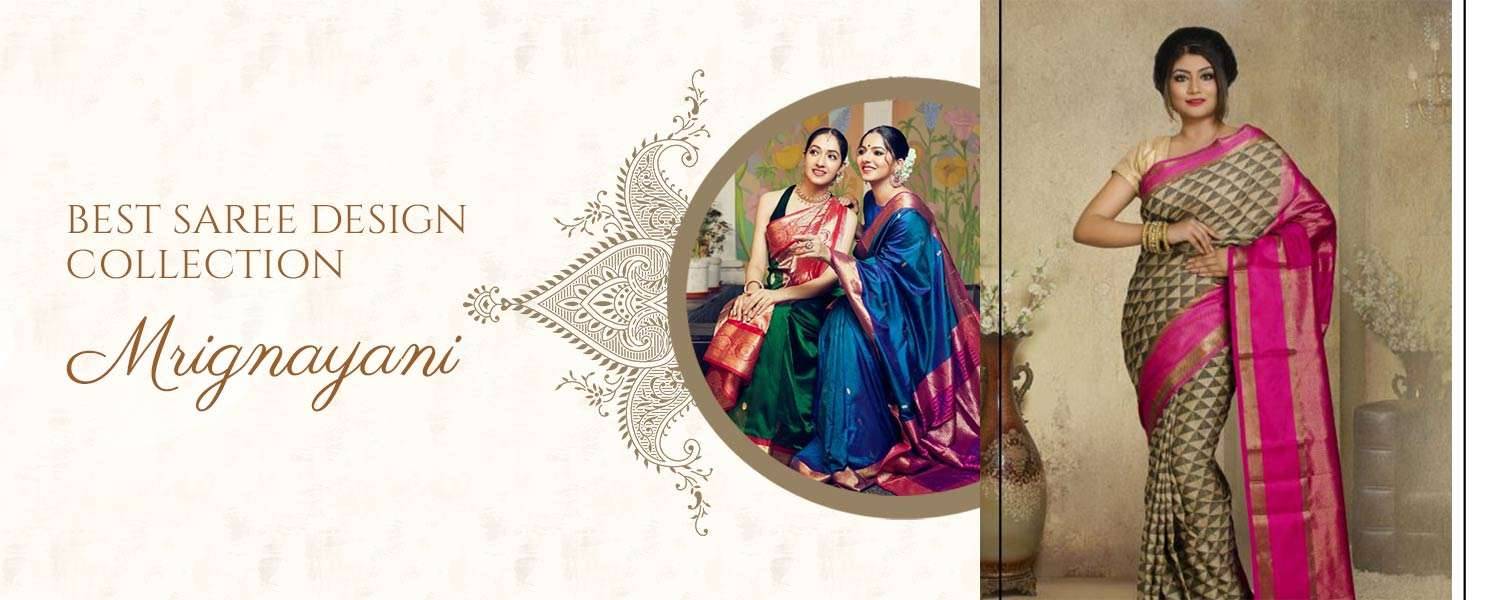 The Journey of Great Admiration
The lush forests and soothing solitude of Madhya pradesh. ebb with a superb craftsmanship that adds to its vivid contrasts and enchanting Iure. Exquisite weaves, resplendent fabrics and intricate' carvings-the handiwork is sheer poetry. Age-old poetry that lives on vibrant and evocative as ever. Like visually simulating tales told by bards to children listening in wide- eyed fascination. Each tale more exciting, more imaginative, and more magnetic than the last. Each creation unique. Each craft alluring. Each image stirring.
While the whispering meadows of Madhya Pradesh sculpt these celebrations of life, a vision develops elsewhere. A vision called Mrignayani. A vision that aims to bring these stimulating marvels of skill and beauty out from remote confines to stir the hearts of a larger audience. A thought that endeavours to harbour and promote these phenomenal skills. A conviction to befriend the traditional artists. A unit of MPLUN (Madhya Pradesh Laghu Udyog Nigam). A network of 10 emporia across the country. An effort that participates in national fairs and organizes crafts bazaars to introduce the artist to the critic.